Facilities
Our nursery is registered for 53 childcare places and is divided into three rooms based on children's ages.
Yellow Room catering for children from 3 months to 3 years of age.
Green Room Pre-school, catering for children from 3 years to 5 years of age.
Blue Room Pre-school, catering for children from 3 years to 5 years of age.
We have a milk kitchen, separate from the nursery's main kitchen where all bottle feeds are prepared. Our toileting areas are age appropriate and help build children's confidence in toileting and practising good hygiene routines, we also have separate nappy changing facilities.
A sheltered pram park is available to parents with young babies.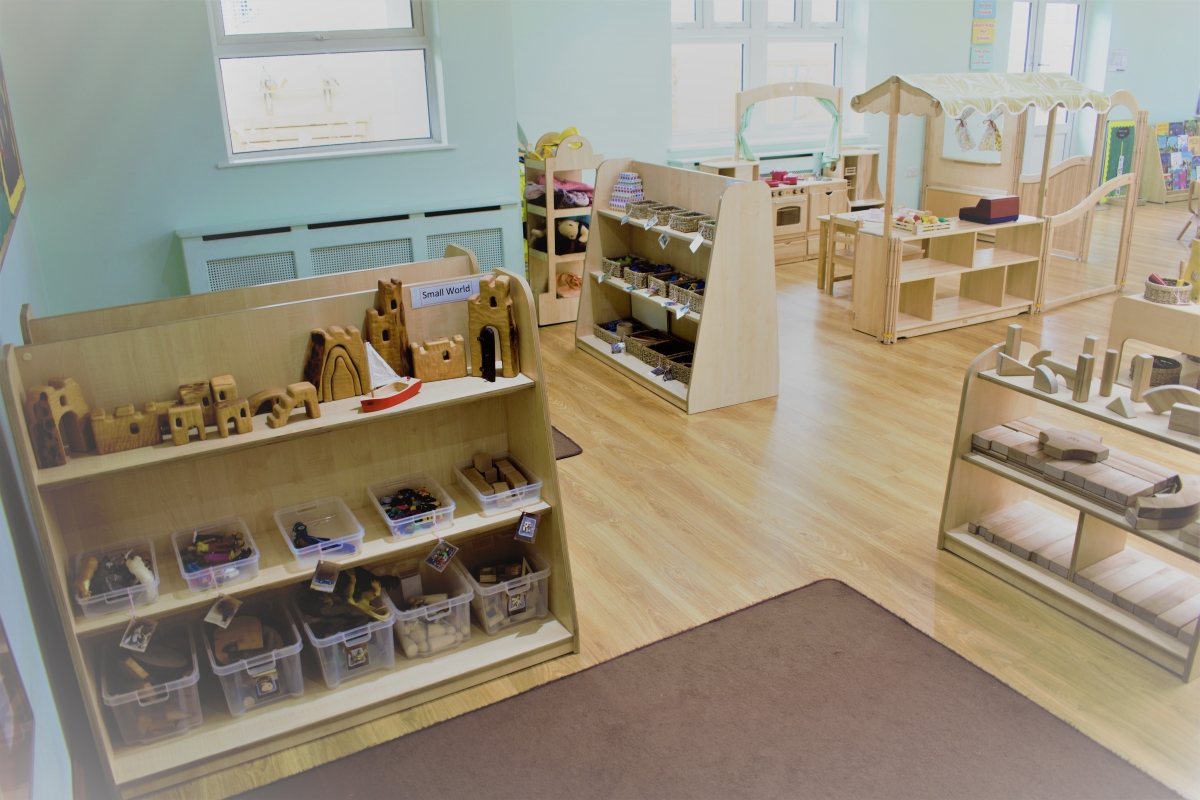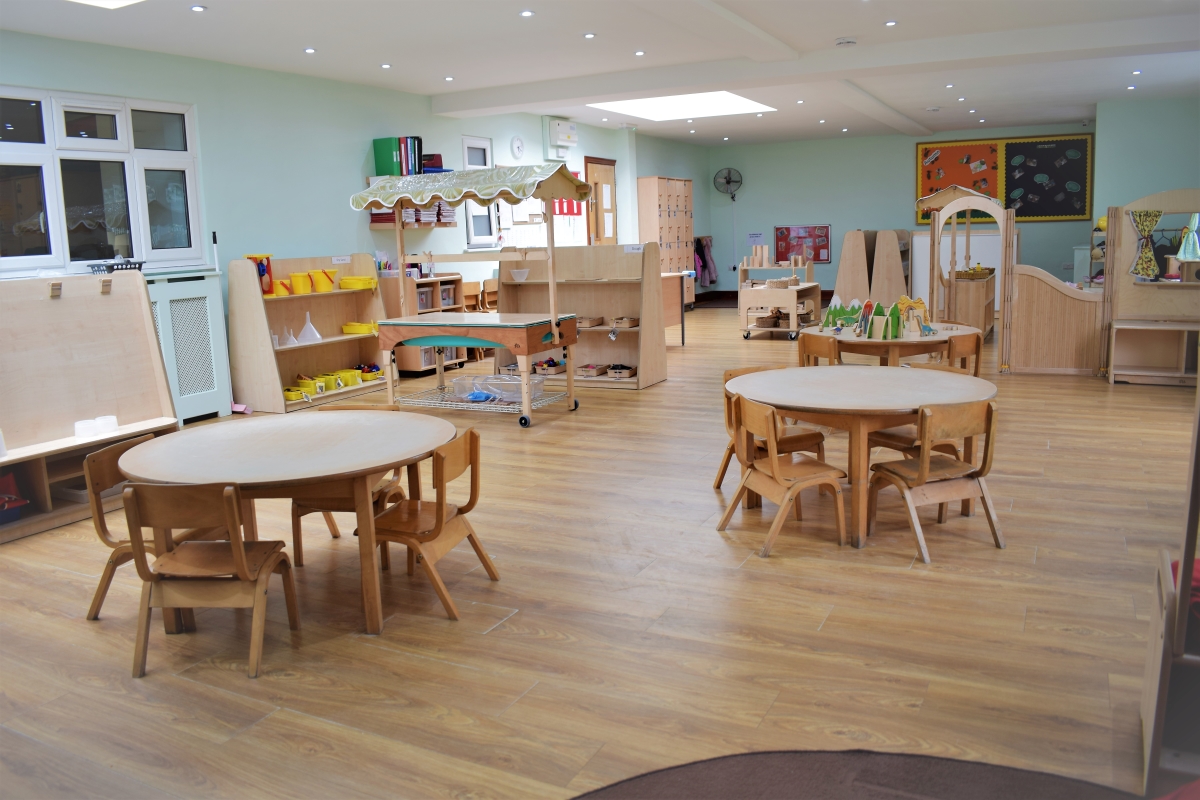 Garden
Our garden acts as an extension of the children's rooms and is equipped with physical play equipment, we have a special soft surface play lawn and wet pour both of which are shock absorbent and suitable for children of all ages. Our planning allows all our children to have scheduled supervised access to the garden.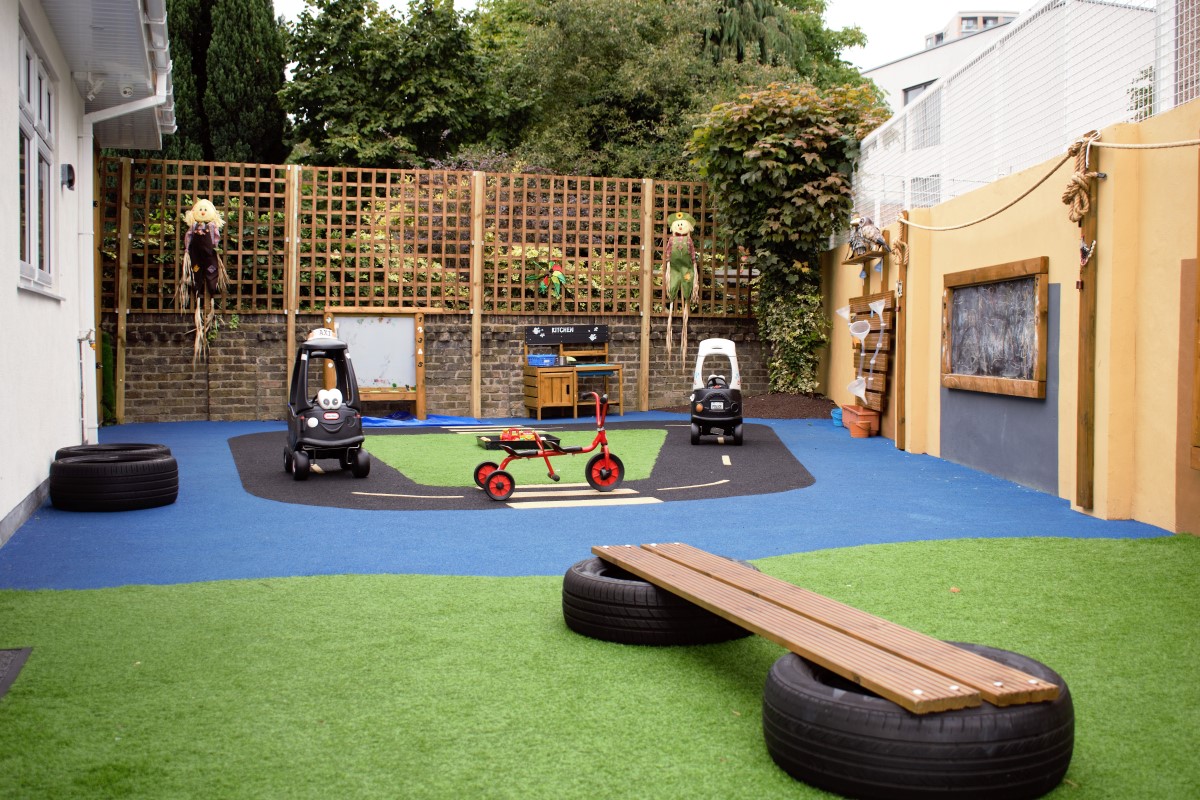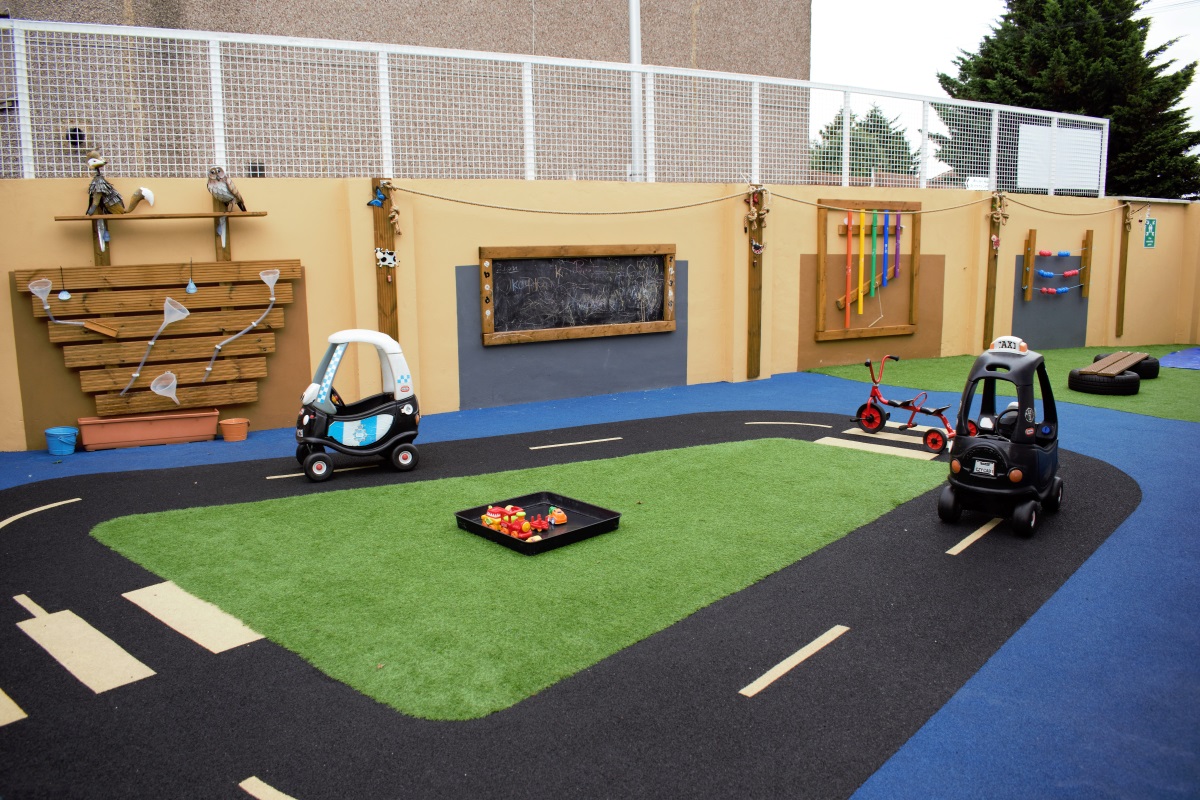 Equipment /Furniture
Our children develop new skills and concepts whilst playing and exploring. We carefully select equipment and furniture to ensure that it complies to health and safety standards. Before ordering any equipment or furniture we evaluate the age and stage of development of all the children in our care, items are not only chosen for their educational value but for their quality and durability.